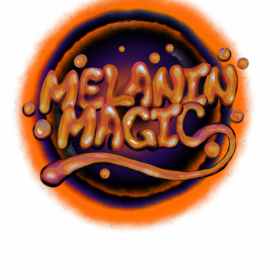 Cedar Hill Middle School is home of the Cedar Circle;
a dynamic leadership group that enhances our school
culture with Indigenous activities and events.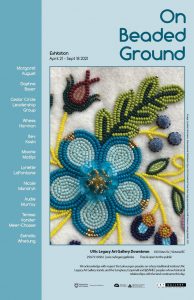 In the summer of 2021, Cedar Circle has contributed beautiful beaded work to the art exhibition On Beaded Ground.  Click here to learn more about this stunning and important work!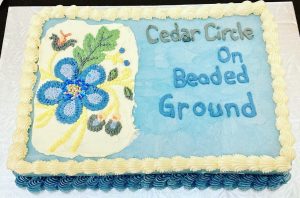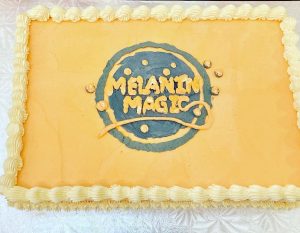 Saanich Indigenous leadership launches website to educate non-Indigenous people about region's history.  Click here to learn more!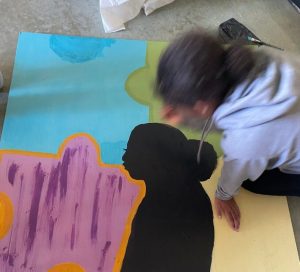 Our Melanin Magic girls group, led by Ms. Henry, has recently created some stunning artwork for the Art Gallery of Greater Victoria! Click here to see it!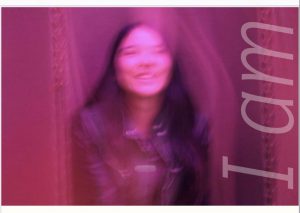 Click here for the Museum Project.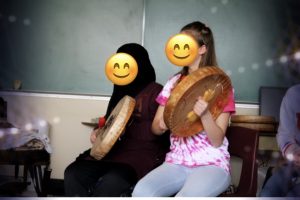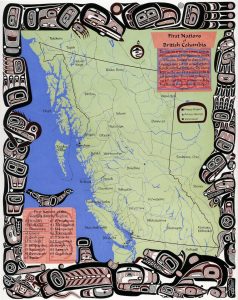 First Peoples' Interactive Map of BC